LAUNDRY IRONING SERVICE
We will take down uninstall your curtains and dry-clean right on the spot!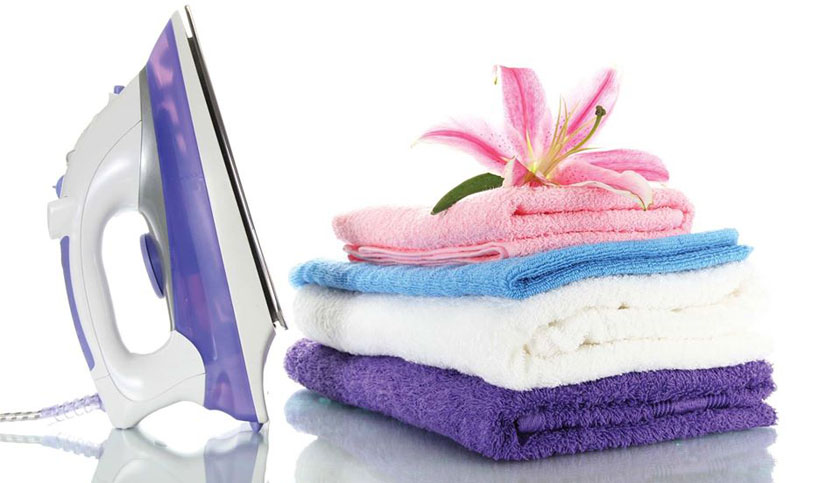 Though ironing is a relatively easier task, the majority of the people detest this work. The repetitive nature of the work coupled together with the fact that it is a daily affair for working people, make you frown at the very mention of the word 'ironing.' However, help is at hand in the form of various professional ironing services. Hiring these professionals provides the following advantages
Saves time: 
Ironing can be time-consuming especially for busy executives. The time that is spent on ironing the clothes can be productively used for other purposes. Hiring a professional for the task saves your time which can then be utilized more creatively.
Professional work:
 When you iron your clothes in a hurry, your work may not be 100% efficient as you lack the right equipment and time to do the work. For a professional ironing service, they will have the right equipment for all types of clothes. Hence the work they do will be highly professional.
Reasonable rate:
 The reason why most of the people undertake self-ironing is that they consider hiring professionals to be costly. But this is not the reality. Most of the professional ironing services charge a very nominal rate for ironing daily wears. The rate is high only for heavy and difficult to iron fabric like a curtain.
Feeling bored and tired of ironing every day? Do you have lots of clothes to iron after the recent business trip or vacation? Do not worry. Golden Altima is here to help you.