Baby Sitting Services
We will take down uninstall your curtains and dry-clean right on the spot!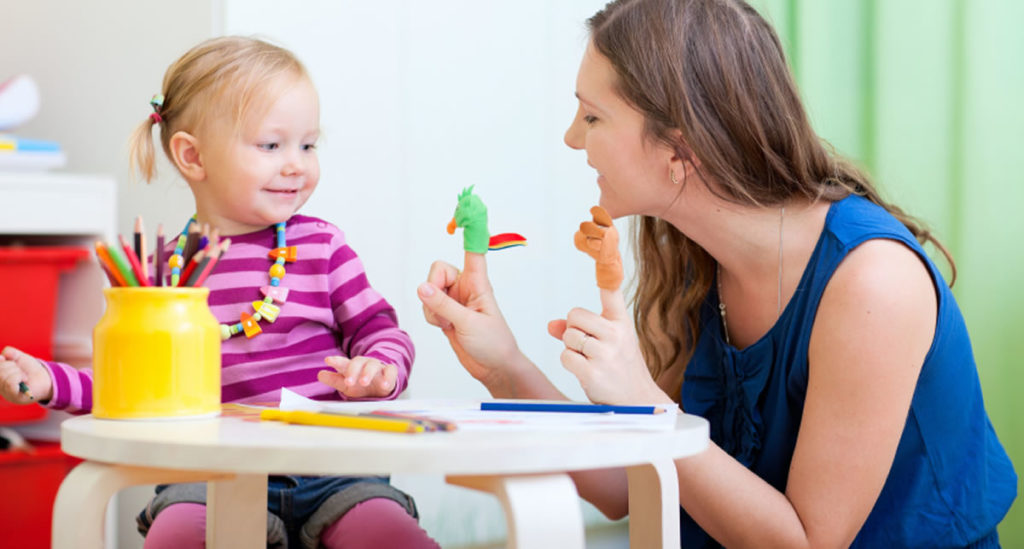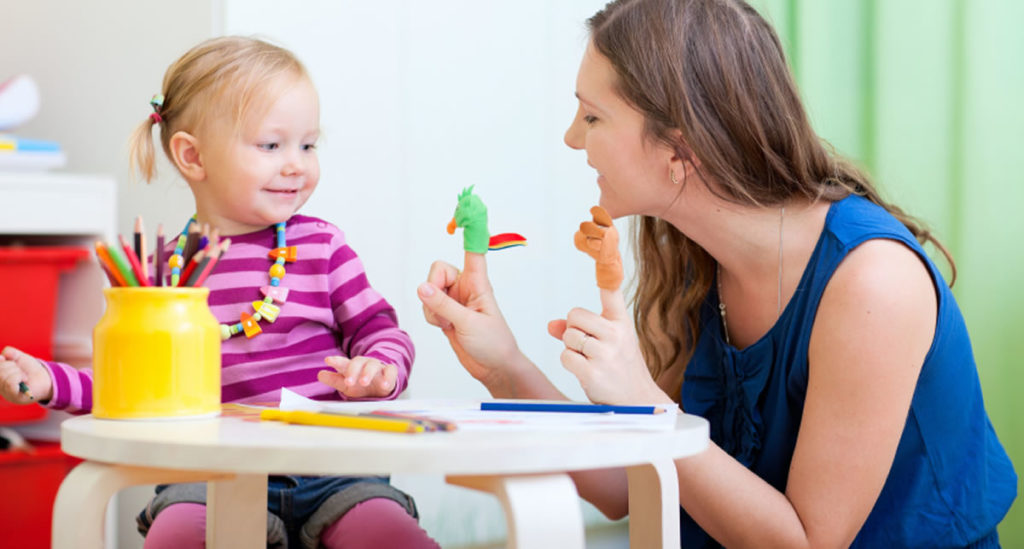 All of our babysitters and nannies have vast experience with taking care of your young ones. Our company goal is to provide the best child care as possible, and we are more than glad that our clients are more than satisfied with the services we provide. We firmly believe that a company has a duty to take care of the well-being of all of their employees. And from our experience the best employee is one that is satisfied with their career. All of our staff enjoy taking care of children and our clients see that almost instantly because of how dedicated and motivated our babysitters and nannies are. We also have a professional team that will choose the right babysitter or nanny for you. From your first phone call our unique process takes into account, among other things, Personality. Needs and expectations to match your family with a babysitter that is the best fit for you. We make your life easier and provide you with the best babysitters and nannies.